About Durga Projects And Infrastructure Petals
Dec'18, Mar'21

Possession Date(s)

Under Construction

Status

5 Acres

Total Area

504

Total Launched apartments

Jun'14

Launch Date

New

Availability
Durga Projects is a reputed name in the real estate market that offers top quality construction projects at affordable prices to the clients. These flats are constructed in keeping with modern architectural designs. There are provisions for ample parking space, CCTV surveillance and other facilities within the premises. Several parks, hospitals, schools, higher education institutes, banks and ATMs are located in the close proximity to the project. Durga Petals constitutes all the features that are vital to lead a comfortable life.
How to Book this Property?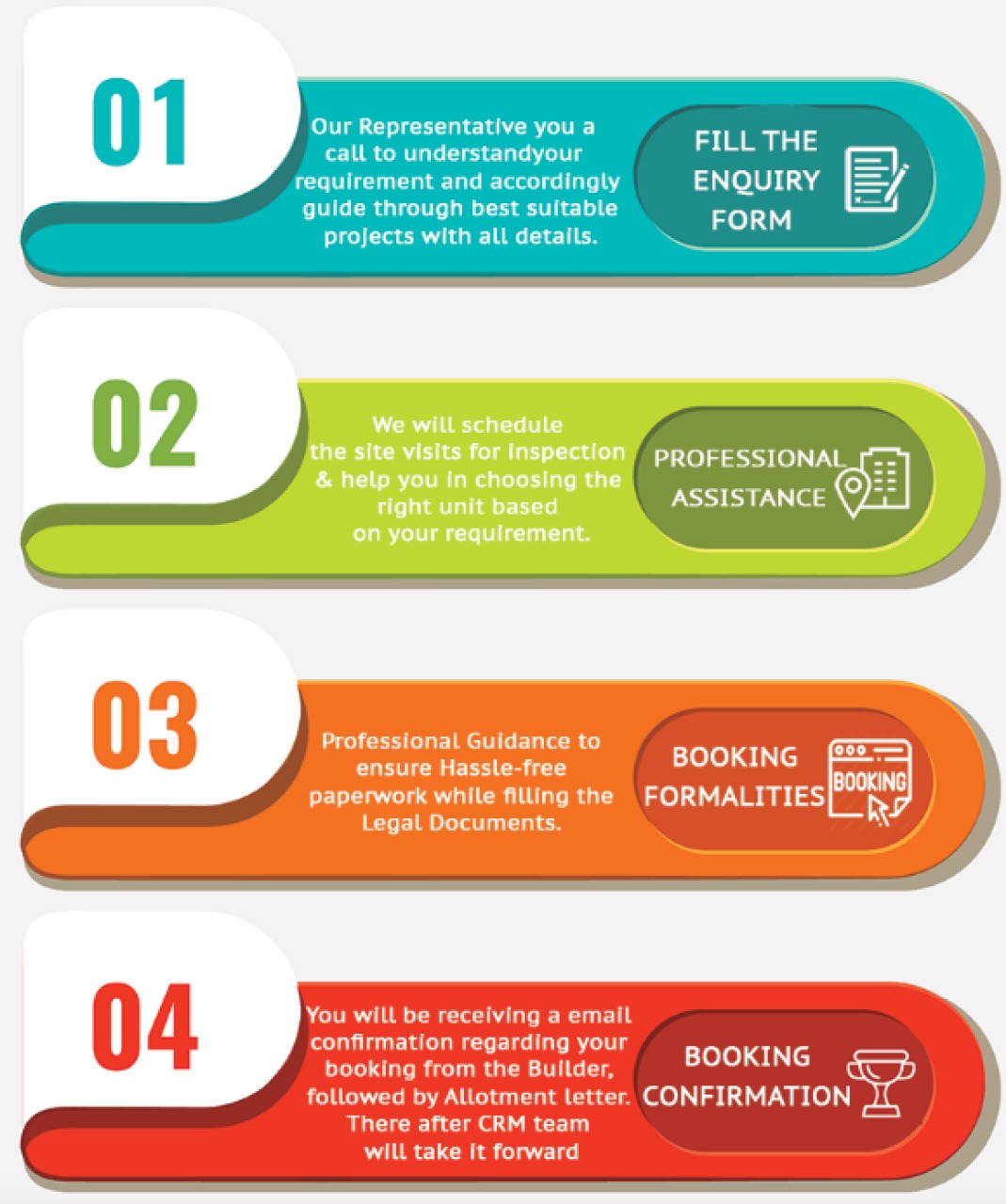 Amenities
Parking/Garage
Balcony/terrace
Garden
Porter/security
Fireplace
Rural/secluded
Air Conditioning
Lawn
Swimming Pool
Barbeque
Microwave
TV Cable
Washer
Outdoor Shower
Gym
Window Coverings
Dryer
Laundry
Loan approved By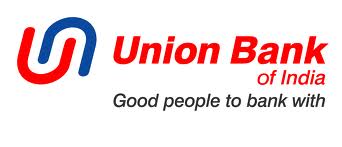 Floor Plans
First Floor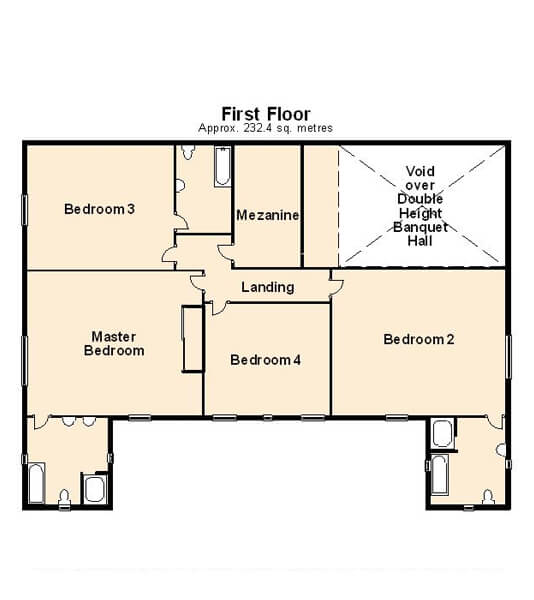 Second Floor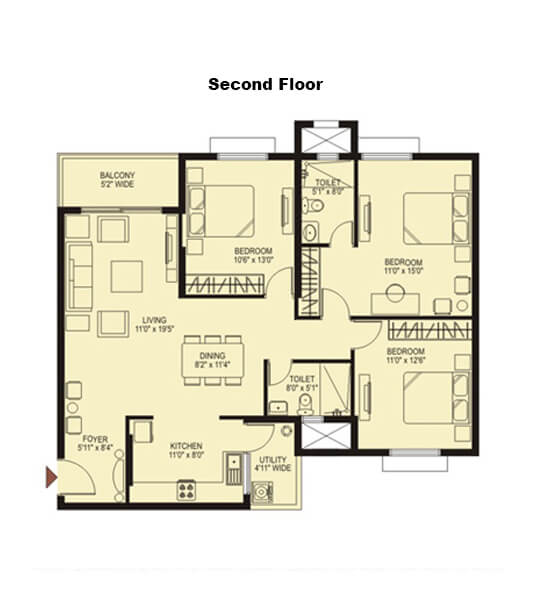 Ground Floor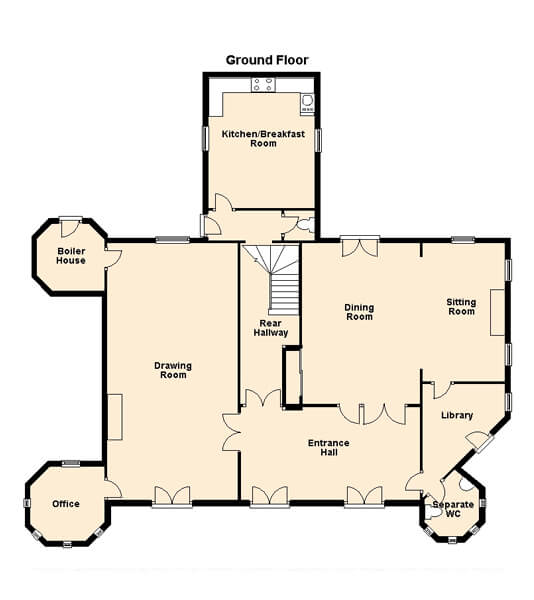 Basement
Frequently Ask Question ?
Environmental Responsibility
We believe that protecting the environment is key to a high-performing, successful organisation. We're committed to maintaining and improving the quality of our environment for our employees, residents and the wider community. This means reducing our contribution to climate change, pollution and use of the earth's scarce resources, by effectively managing energy use, resource use, waste and emissions
Strive for intelligent and sustainable solutions in the new homes we build, focusing on energy and water efficiency, sustainable sources of heat and power, materials and air quality/ventilation.
Recycle, reduce and reuse in our business operations, from printing to lighting to office supplies.
Encourage and support our staff to use low-carbon transport, offering bike storage, showers, a 'Cycle to Work'scheme and oyster cards for work.
Raise awareness among our residents on how they can reduce energy and water use at home and about the benefits of leading healthier, more sustainable lives.
Measure and report our environmental performance.